Axiom Optics, where innovators in North America find specialized cameras, optical instrumentation and technical expertise
We are a dedicated team of experts, trusted by engineers and scientists from research and industry since 2010.
Browse products by category
Wavefront Metrology & Adaptive Optics
Axiom Optics expert Knowledge Hub
Explore our knowledge hub, featuring a collection of insightful application notes, blogs and videos, created by our team of experts. Gain valuable technical knowledge, stay updated with the latest advancements and discover innovative solutions. Our content is tailored to improve your understanding and drive your success.
Experience the power of visual learning: Axiom Optics video gallery
Immerse yourself in Axiom Optics captivating videos, produced by technical experts.  Short movies showing experiments, product demos, tutorials, webinars, unpacking & installation procedures were produced to further refine your understanding and provide easy on hand support.
Axiom Optics imaging and optical instrumentation Lab, located in Somerville, MA, USA
Our daily lab activities include  troubleshooting,  equipment diagnostic , remote demonstrations, metrology of optical components, checking and comparing camera performance (sensitivity, noise), and creating video content.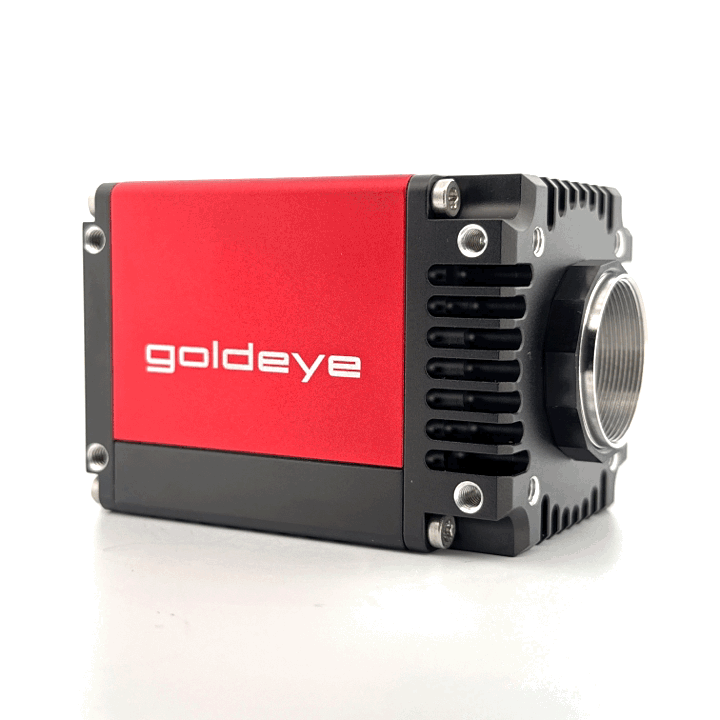 New Goldeye SWIR Camera Portal
Everything about the Goldeye in ONE place. Enter the world of the most reliable and easy-to-use SWIR cameras, and quickly access datasheets, comparison tables, 2D drawings, step files, software , SDK, lenses and more.  A heaven for Goldeye users.
Axiom Optics advantages : 3 reasons to work with us
Large product selection of high quality optical instrumentation
We offer state-of-the-art optical instrumentation that meets or exceeds the latest industry standards.Our wide range of products include infrared cameras, scientific cameras, lenses, complete imaging systems, laser beam diagnostic tools, metrology and motion tools that can be used in variety of lab and industrial environments.
Technical expertise and customer service
We are an experienced team of scientists and engineers who understand complex engineering problems or research challenges. The Axiom Optics team will help you find the right solution for your application.
Approved vendor / US small business with a strong reputation
Since 2010, we have been approved by over 1000 companies and federal agencies as a US vendor and we have earned a strong reputation for excellent customer service, and fast response time. 
Meet us at upcoming trade shows and events
Join us at upcoming trade shows and events to discover Axiom Optics cutting-edge products. Meet and engage with our experts in person, explore the latest innovations and discover how our optical solutions can transform your industry. Don't miss the opportunity to connect with us and forge valuable partnerships at these exciting gatherings.
SPIE OPTIFAB 2023
17-19 October 2023, Rochester, NY
The largest optical manufacturing conference and exhibition in North America